For motivated young professionals (m/f/x) with leadership ambitions
Right from the start, the LEAD trainee program offers you the extraordinary opportunity to take on responsibility for our operational employees and thus making a significant contribution to the success of our company. As an operational manager you ensure that our employees perform their tasks in the logistics centers or the letter and parcels delivery competently and at the right time.
Next start date on July 1st 2020
Germany-wide at over 20 sites
Areas: Post & Parcel Germany or DHL Supply Chain
What you'll need
You will take on an important task in our company: managing our employees. For being able to meet this challenge, you should demonstrate the following: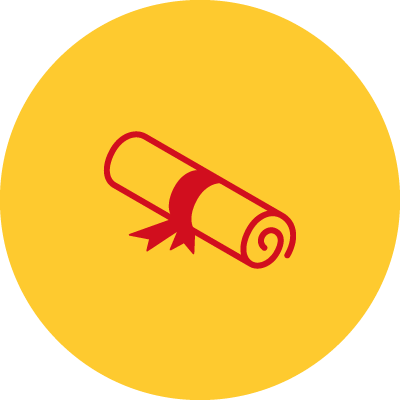 Academic
University degree completed before program start
Preferably business studies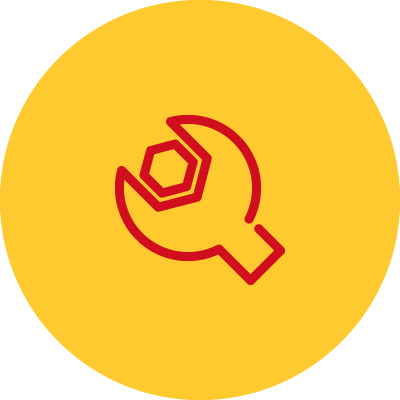 Professional Experience
Internships, apprenticeship or initial professional work experience ideally in logistics or trade
Preferably first leadership & management experience
Strong German skills
Strong English skills (DHL Supply Chain)
Driver's license (class B)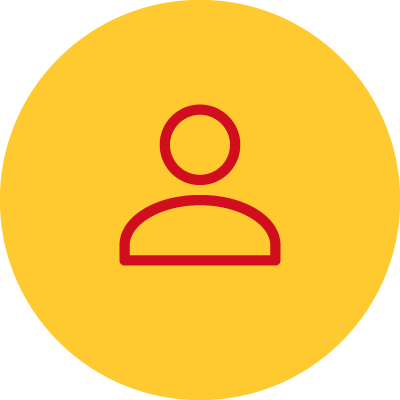 Personal
Strong interest in assuming leadership responsibilities
Excellent communication skills and ability to empathize with others
Decision-making ability, flexibility and high level of commitment
Down-to-earthness and assertiveness
Hands-on mentality
What you can expect from us
In three program phases, you will be professionally prepared for your future operational leadership role. In addition to leadership and communication trainings, you will get to know our logistics processes on-the-job and familiarize yourself with the key figures for managing our business.
For the duration of your trainee program, you will receive intensive support from both program management and your on-site manager. This means that you will receive regular feedback and we will reflect with you on what your professional future could look like.
Welcome Day
At a central kick-off event with all new trainees, you will get a detailed overview of the LEAD program and learn more about our company's values and objectives.
You will also get to know your Buddy from another LEAD year, who will be looking after you for the duration of the program.
Onboarding (4 weeks)
You will enjoy an in-depth introduction to your area of specialization. You will also visit some of our operational sites, such as a mail center or our DHL Supply Chain warehouses.
1. Program phase – Your Entry (5 months)
In the first program phase, you will get to know the operational processes and the day-to-day business of your home site. Through working on small projects, you can deepen your knowledge and build up a local network. You will also attend a "Basic Consulting Skills" training.
2. Program phase – Your change of perspective – (2x 3 months)
In the second program phase, you will experience a change of perspective. You will have the opportunity to transfer to another operational site / or into a central function where you can work strategically and conceptually. You will participate in a "First Choice: 'Method for Process Improvement" training.
3. Program phase – Your finish straight (6 months)
In your last phase, you will already take on the tasks of your future position – an operational leadership role.
See examples of tasks below:
Budget planning and steering
Resource management
Leadership, development and evaluation of 200 to 600 employees
Online application
Online assessment
Telephone interview
Recruiting Day
Job offer
Online application
We will gladly accept your online application at least 4 months before your desired program start. To apply to the LEAD program, the first thing you need to do is fill out an online application form. You will also need to provide your university transcripts, CV and letters of recommendation from any internship or other roles you have done.
Ideally, these documents should be in pdf file format. Once we receive your application, we will send you a confirmation email.
Online assessment
If your resume arouses our interest, you will be invited to an online assessment. The test lasts around 50 minutes.
Telephone interview
Based on the data from the CV and the online assessment, a further selection step takes place. Within two weeks successful applicants will be invited to a telephone interview, conducted by our recruiting team.
The interview lasts around 45-60 minutes.
Recruiting Day
After a successful telephone interview, you will receive an invitation to our recruiting day, where you can get to know our company and your future manager. This recruiting day also gives us the chance to analyze your strengths and your potential, and determine whether your qualification matches our graduate program. Our recruiting days take place Germany-wide.
Job offer
Towards the end of our recruiting day, we will make our decision: If you have convinced us, you will receive an offer as part of the feedback discussion.
Once you have signed the contract, we will warmly welcome you as part of the LEAD trainee program.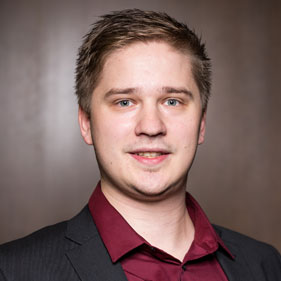 Florian
By attending the LEAD program, I get to know the different leadership styles and personalities. This allows me to consider for myself how I would like to assume the leadership responsibility for 300-400 employees after completing LEAD.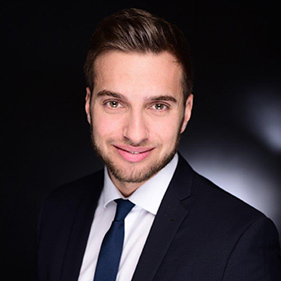 Niklas
The trainee program at DHL Supply Chain is an excellent way to develop personality and know-how within a dynamic and innovative environment. The opportunity to assume responsibility early on and to lead employees and processes prepares you ideally for a future management role.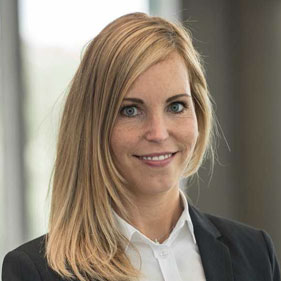 Katharina
Lead was my steppingstone for a responsible and challenging job in our company. WE are the post service for Germany: I am allowed to manage a team of a total of 330 postmen who deliver 950,000 letters and 45,000 parcels a week.
FAQs
WHAT DO I EARN AS TRAINEE DURING THE LEAD PROGRAM?
Currently, the annual salary during the LEAD trainee program is approx. EUR 47,500 (gross). Depending on the size of your area of responsibility, your starting salary after successfully completing the program can range between 53,000 EUR and 68,000 EUR plus a company car.
IS THE LEAD TRAINEE PROGRAM ALSO OFFERED IN OTHER COUNTRIES?
The 18-month LEAD Trainee program is offered exclusively in Germany. Information on other trainee programs can be found on our career page.
IS THERE ANY AGE LIMIT FOR APPLICANTS?
The LEAD program is designed for university graduates (m/f/x) as well as people just starting their professional careers (m/f/x). There is no concrete age limit.
LEAD Program Sections