IT Services Germany
Who we are?
Whether you live in Bangkok, Berlin or Bogota, you've surely heard of DHL. With over half a million employees and capabilities in over 220 countries and territories, we're the world's most global company.
But have you heard of DHL IT Services yet? We're a team of 4500+ highly skilled IT professionals that keeps DHL running smoothly 24/7. With IT Services colleagues based around the world, we're as global as the customer base we serve.
And what do we do? We Build and Run world class IT Solutions and Infrastructure to the Group.
We keep international supply chains moving with our cutting-edge IT infrastructure. We harness the power of robotics and automation to digitalize mundane tasks up and down the value chain. We use big data and machine learning to fight cybercrime across global trade lines. And we deliver outstanding, human-centric user experiences.
With our diverse and multinational workforce, we support the Group by Delivering excellence in a Digital World.
We empower people through technology.
We connect people and improve lives.
This is our passion. This is DHL IT Services.
Berlin
Our bright office is located in Ehrenbergstrasse, right in the heart of Berlin between Friedrichshain and Kreuzberg, where the city vibrates. This vivid spirit is also reflected in our daily work and in our teams.
Our 70 employees love to work in an agile style and are getting a little bit better every day, including our managers who live and breathe agile leadership.
Our teams work independently and bravely break new ground. We are developing the E-Post-Platform, designing the DHL Parcel App and digitalizing the hubs for our colleagues in the DPDHL Group. Our respectful, open and supportive way of working together helps us to reach our goals and creates a great working atmosphere.
We deliver, build and run from one source and are the DevOps pioneers in our company. Our Techstack is always updated due to our curious developers who enjoy trying out new approaches.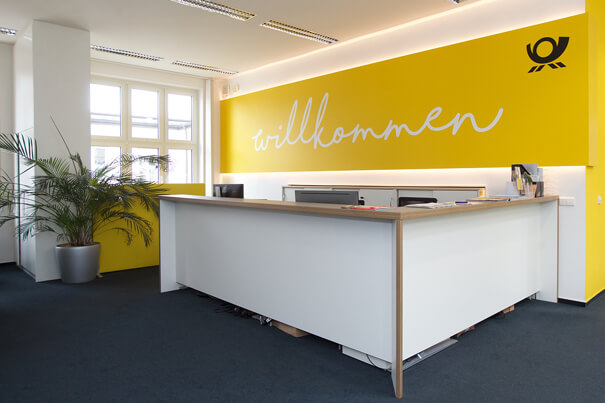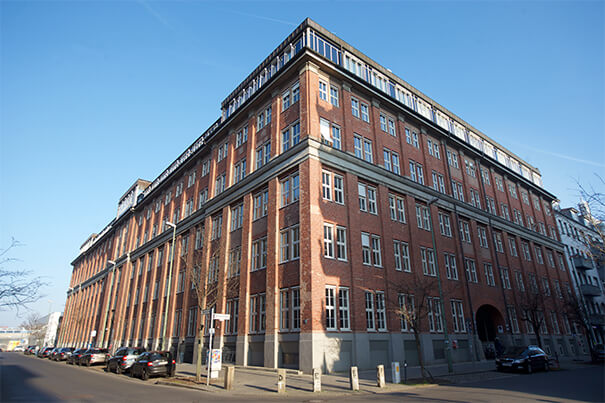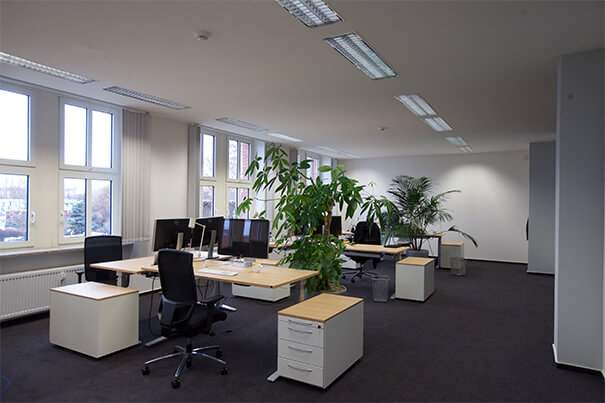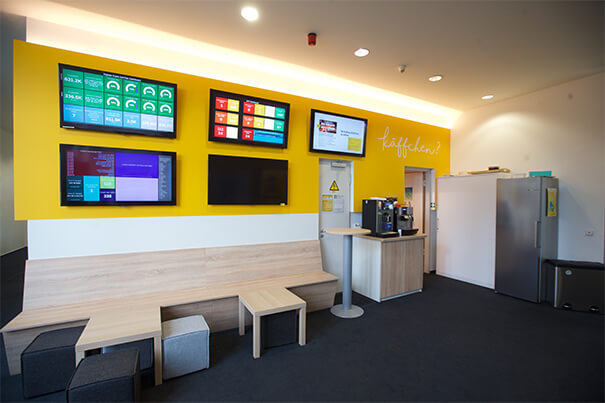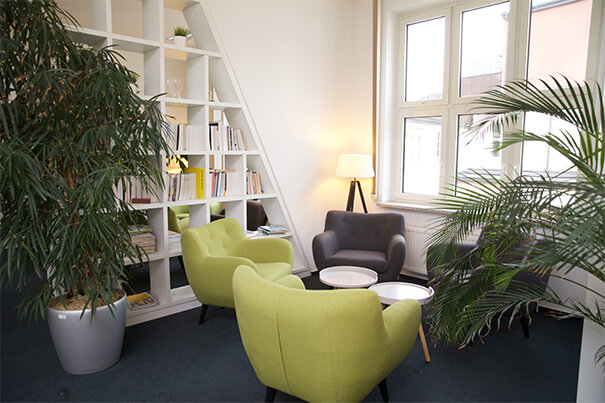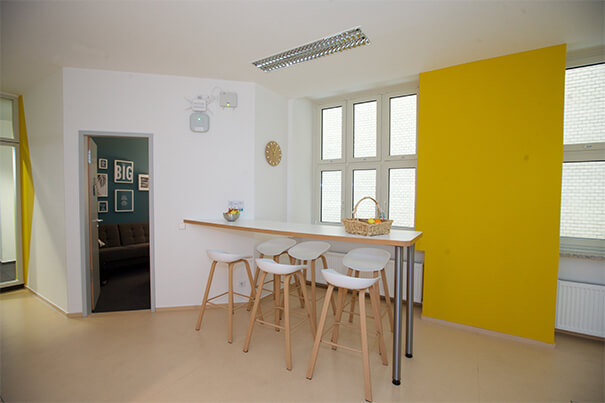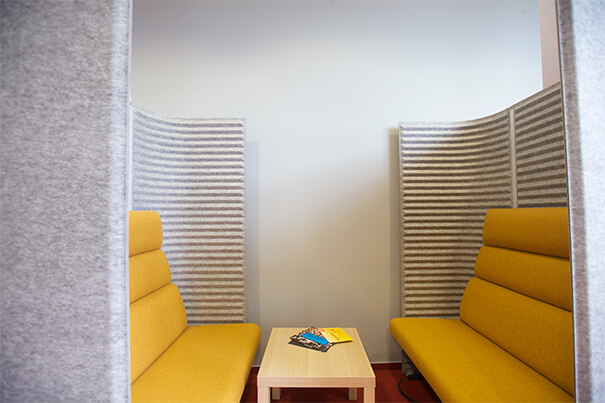 Meet the Berlin team
Nora, Junior Database Administrator
Daniel, Java Backend Developer
Learn more about the jobs in Berlin
Java Developer Backend/Fullstack (M/F/X)
IT Operations Engineer (M/F/X)
Bonn
IT Services Bonn is the biggest location of IT Services Germany with approximately 380 employees. The office is located in Wielandstraße, in the heart of the green Villenviertel in Bad Godesberg, close to the DPDHL headquarters in the Post Tower.
Our agile teams are covering a wide range of subjects. This includes the exciting topic of Packstation, from the software development and the build and run services to the program controlling from an IT perspective. Furthermore, we are currently developing the Data Warehouse and BI systems for the company, as well as the software for the accounting of transported goods. Innovation and further development are of high importance to us: our IT Shared Services team is creatively striking out in new directions and introducing new services to the company. In addition to the IT teams, our engaged colleagues of the support functions such as sales, finance and HR are also based here in Bonn.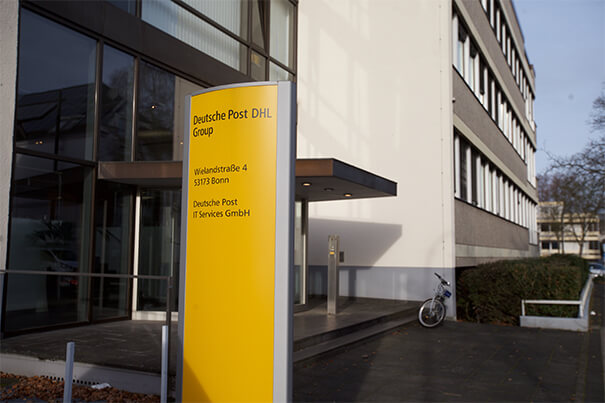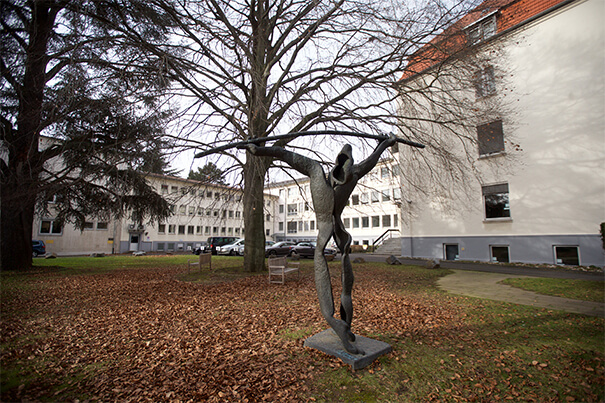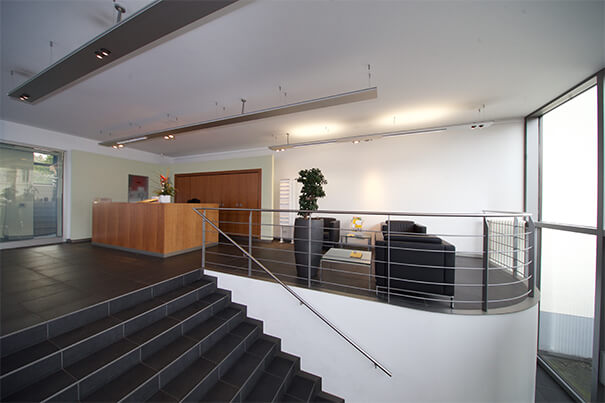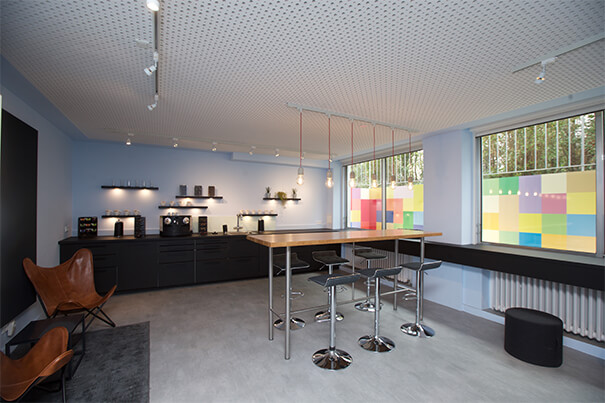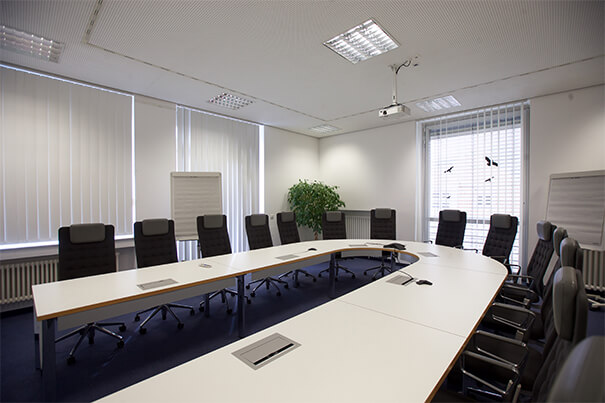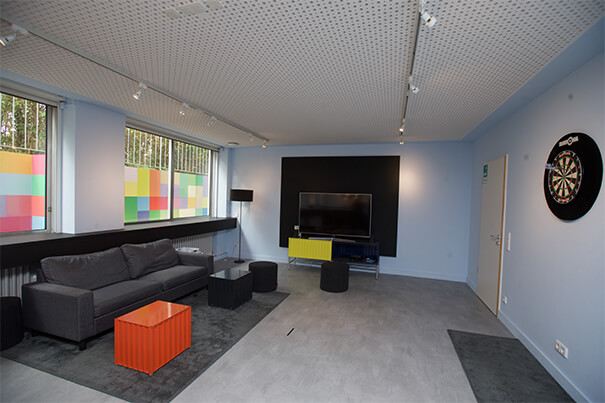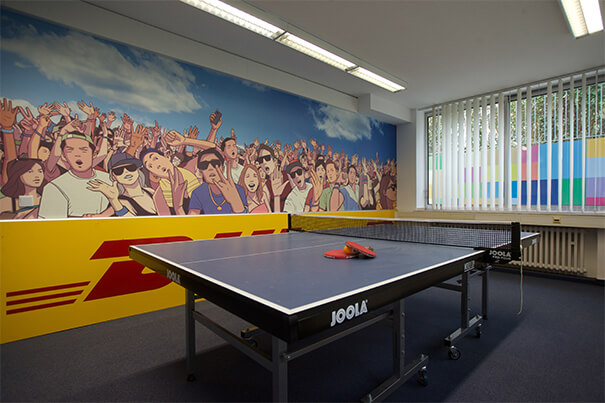 Meet the Bonn team
Rabea, Software Developer
Learn more about the jobs in Bonn
Darmstadt
IT Services Darmstadt is located in the middle of the lively Rhine-Main area, with the international internet and traffic junction and financial center Frankfurt. Darmstadt, the city of sciences, inspires our over 360 employees to find ambitious and worldwide solutions within our global IT Services organization.
Our teams are proficient in modern project management and software engineering methods. We are working closely together with our colleagues from the company in DevOps style. We are developing and maintaining the highly varied IT landscape of all post offices in Germany. We are designing and running the group-wide financial applications of the world's biggest logistics service provider. We are providing the frictionless availability of essential solutions in the logistic centers – without IT there is no delivery to the customer. With our target-oriented trainings, Communities of Practice, an excellent onboarding program and our broad technology stacks, we provide all-encompassing experience.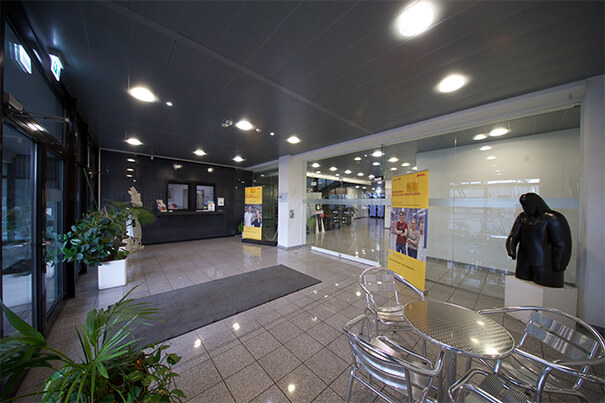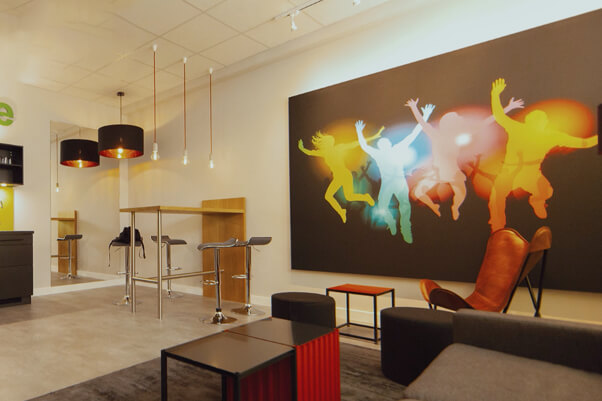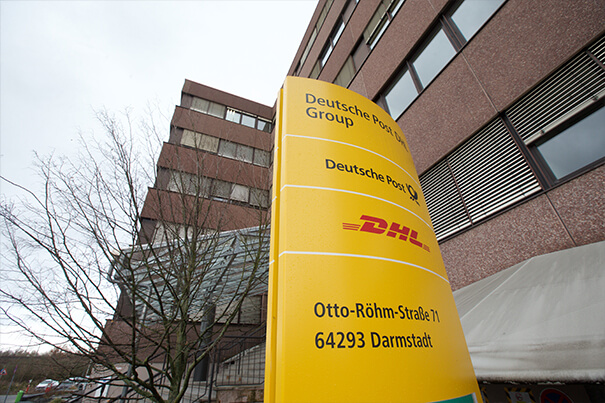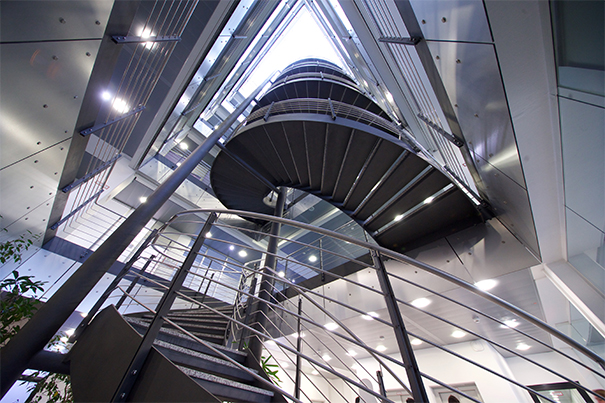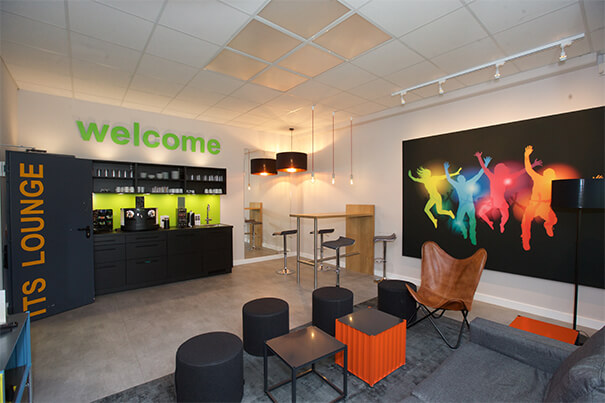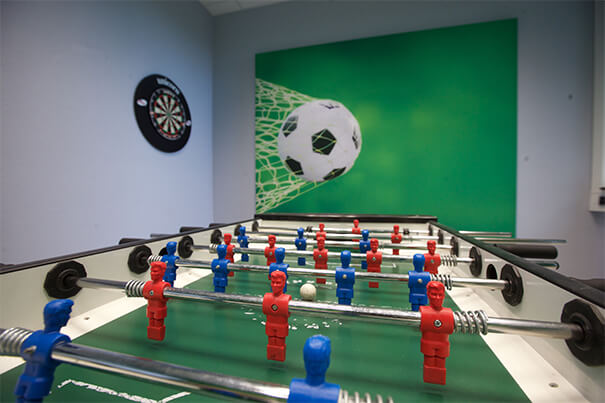 Meet the Darmstadt team
Elena, Service Desk Agent
Robert, Head of Infrastructure Projects GER
Click here to go to the other IT Services locations: