BE PART OF THE LOGISTICS COMPANY FOR THE WORLD
Graduate recruiting is one of our priorities in order to develop the bench strength to meet our growth aspirations and we are investing in the most talented young professionals to build up the next generation of Logistics Leaders across the Globe.
Apply for our DHL Supply Chain G100 Graduate Program in one of the countries below.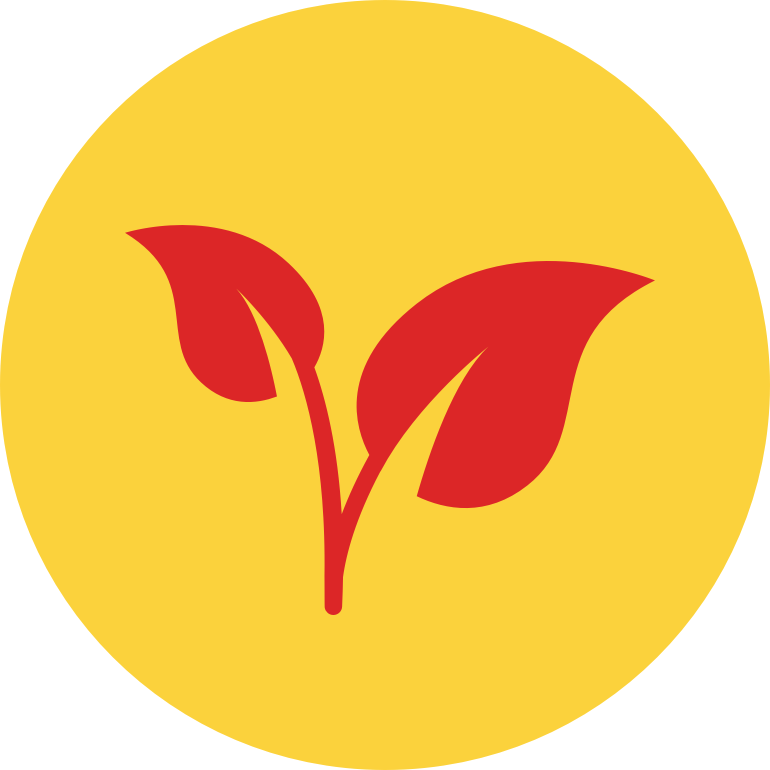 What is in it for you
At DHL we understand that our greatest strength is our people. If you are looking for the opportunity to kick start a career in an environment of inspiration, leadership, values, passion, continuous improvement and opportunities then this is the role for you!
Opportunities are available in Operational Leadership, Operations Excellence, Finance, IT and HR.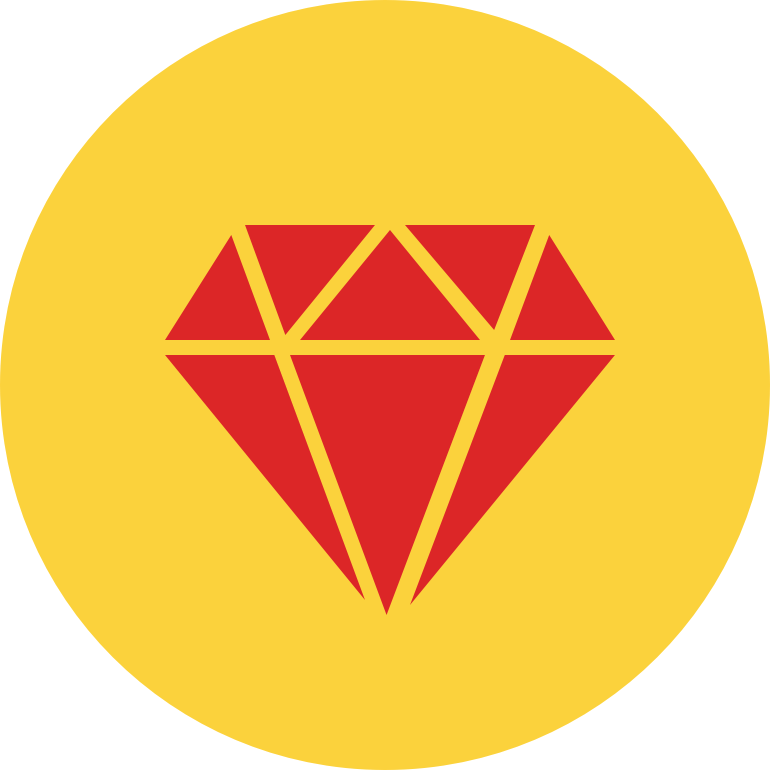 WHO WE ARE LOOKING FOR
If you have both a Bachelor degree, interest or some experience in Logistics, good Leadership/ Management skills or the desire to develop them, and preferably speak English, this is the place for you!
Take a look at what our current Graduates are saying about DHL Supply Chain: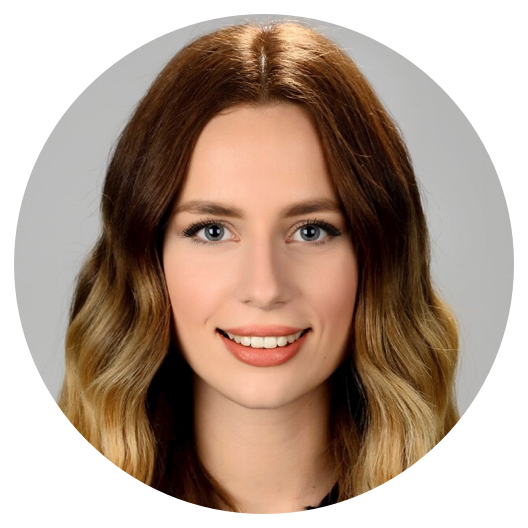 "If I was asked to use three words to describe the culture at DHL I would choose Dynamic, Professional and Innovative."
Eda Önal
Value Creation Specialist, Turkey
"I wanted to learn from the experts and as fast as possible. For me there was no other option than to join the leading company in Supply Chain."
Carlos Poto
Talent Bank Program at Quer-L'Oreal, Spain