Upgrade Your Experience in Deutsche Post DHL Group.
Since 1996 we've been partnering with AIESEC to offer their extensive network of talent the chance to test themselves within a market-leading organization. With AIESEC Upgrade Program – the one and only international internship program of Deutsche Post DHL Group; you'll get to work on live projects, interact with clients, gain new skills, network with people across the business and, most importantly, prepare yourself for the next step in your career.
Application process
Here's a quick look at the different stages of our application process.
Online registration
Pre-selection
Interview
Onboarding
Online registration
You can find all of our AIESEC internship opportunities in the global AIESEC internship site: https://aiesec.org/partner/286836
We post new opportunities throughout the whole year therefore, we advise you to check the page regularly.
Once you've found an internship you're interested in, you can apply right away by completing the accompanying registration form.
If you experience any technical issues with the website registration, please consult your local AIESEC office.
Pre-selection
When the deadline for the available position is reached, we review all of the applications and draw up a shortlist of candidates. We look at your skills and experience and try to determine how well you match the role in question. We also check the eligibility for the visa requirements of the hosting country, if it is necessary.
Interview
If you make it through pre-selection, you will then have an interview with the hiring manager. The selection process may include different steps (case study, task, etc.) depending to the role. Once the hiring manager has interviewed all of the shortlisted candidates, they will then select the most suitable person for the role.
Onboarding
Working in different countries can be complicated. To ensure you have a smooth adjustment to the country where your internship is based, you'll be guided through a structured onboarding process. The host AIESEC entity will oversee this process, with support from the recruitment coordinators.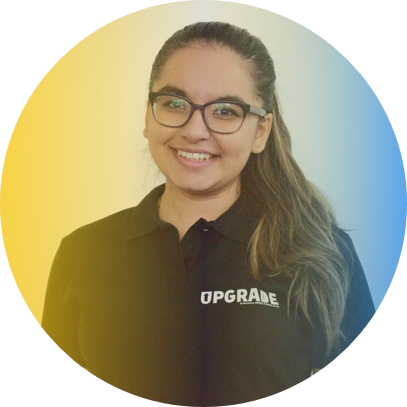 Shivani Zala
Even just a month into my internship, I had already taken lead on numerous internal campaigns, was managing external stakeholder agencies, and working alongside the entire global management. You can't get valuable experience like this anywhere else!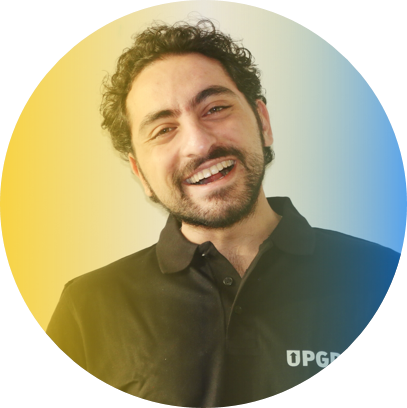 Ehab Sorour
My experience in Global operations development has accelerated my personal and professional skills massively as one of the key learning was strategic thinking and developing storylines to any target audience while having a this experience with diverse team from different countries.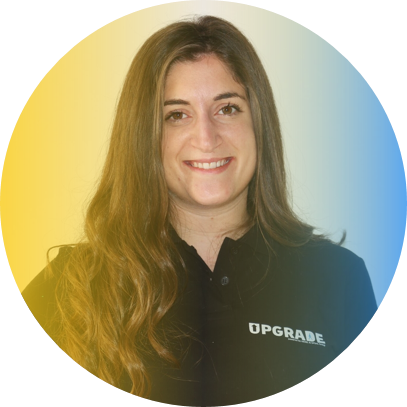 Michela Proietti
Since the first moment I joined DHL I found someone believing in me and my potential. I feel I have limitless opportunities to develop and grow, no matter my background. The culture of the company always supports you to shape your career and embrace new challenges.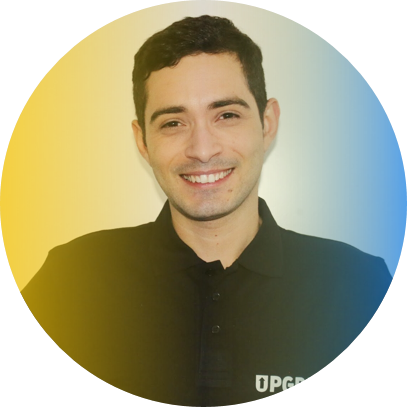 Caio Lima
I'm proud to say I have the chance to openly bring ideas to the table and discuss them equally with my experienced colleagues.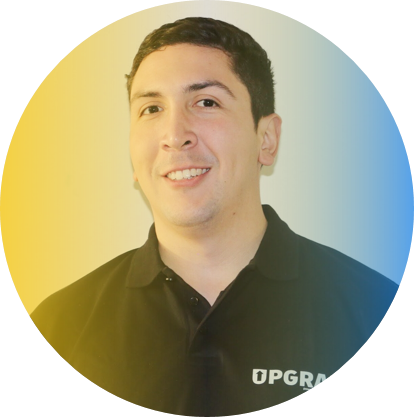 Alejandro Campo
Working in a company as big as DHL has allowed me to develop myself in a personal and professional way, challenging me every day to give the best of me. The projects that I carry out every day have a global impact, which allows me to learn different things and make my work more dynamic.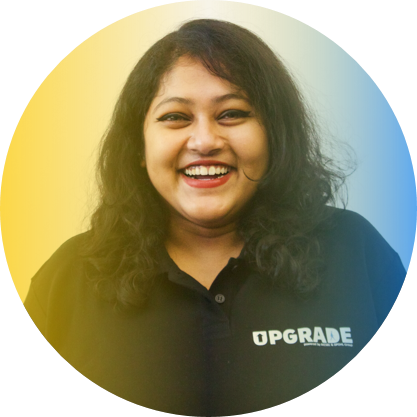 Fiola Aranha
My internship at DHL was filled with responsibilities, creative space and project management. Every day was a new challenge, but facing it was easier with the support of excellent colleagues and a positive workplace.
Interested in an AIESEC Internship?
AIESEC Program Sections