For tomorrow's leaders
Since 1996, we've been partnering with AIESEC to offer undergraduates and master's degree students the chance to do 6-12 month developmental internships at our corporate divisions around the world. AIESEC interns enjoy real experience on complex projects, and the chance to gain the sort of skills required by global organizations such as ours.
What's the aim of the AIESEC program?
In many ways, the aim of the program is the same as AIESEC's aim: to help undergraduate and graduate students develop their leadership abilities. That's why since 1996 we've been partnering with AIESEC to offer their extensive network of talent the chance to test themselves within a market-leading organization. You'll get to work on live projects, interact with clients, gain new skills, network with people across the business and, most importantly, prepare yourself for the next step in your career.
What you'll need
Each role has different requirements, so we suggest you read the job description carefully before applying. There are, however, certain requirements that apply to all positions.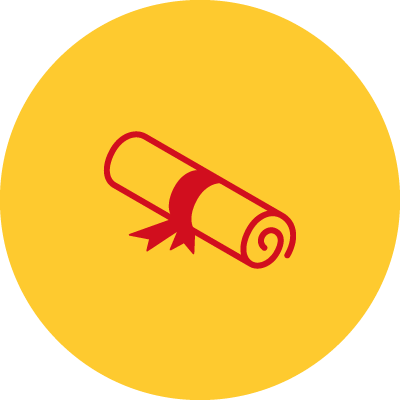 Formal
Above average grades
Enrolled in Bachelor or Master Studies
Internships of up to 12 months possible after your first Bachelor graduation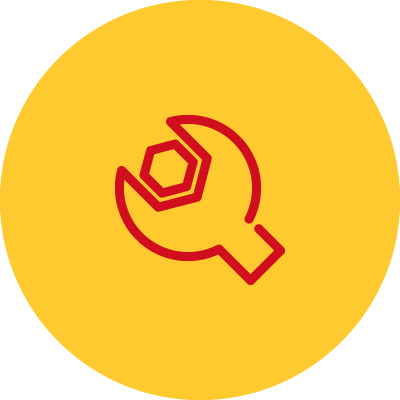 Practical
Excellent English skills
Solid understanding of MS Office
Relevant first-hand experience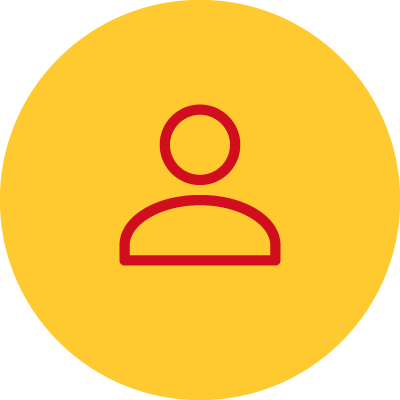 Personal
Strong analytical skills
Independent with lots of initiative
A true team player
Application process
Here's a quick look at the different stages of our application process.
Online registration
Pre-selection
Interview
Onboarding
Contract
Online registration
All of our internship opportunities are posted on the global AIESEC internship site: opportunities.aiesec.org
Once you've found an internship you're interested in, you can apply right away by completing the accompanying registration form.
If you experience any technical issues with the website registration, please consult your local AIESEC office.
Pre-selection
When the deadline for the available position is reached, we will review all of the applications and draw up a shortlist of candidates. We will look at your skills and experience and try to determine how well you match the role in question. We will also verify your student status.
Interview
If you make it through pre-selection, you will then have an interview with the hiring manager. Once the hiring manager has interviewed all of the shortlisted candidates, they will then select the most suitable person for the role.
Onboarding
Working in different countries can be complicated. To ensure you meet all of the legal requirements of the country where your internship is based, you'll be guided through a structured onboarding process. The host AIESEC entity will oversee this process, with support from the recruitment coordinator.
Contract
Once you arrive at the office for the first day of your internship, you'll sign a contract. At that point, the application process is complete and you'll be ready to start what we hope will be an amazing internship experience.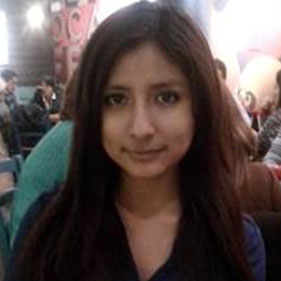 Zeidi Maryte Bolaños Bautista
I gained a real understanding of how business works in a diverse and continuously changing global market.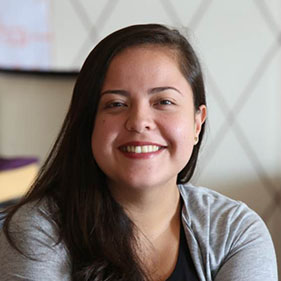 Andrea Giraldo Tabares
My experience with AIESEC gave me skills and leadership abilities that I depend on every day in my role.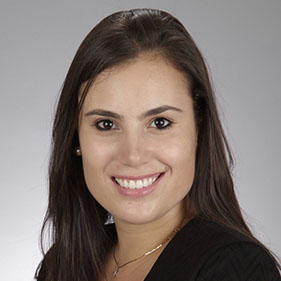 Leticia Bortoletto
The experience was incredible. I got the chance to work in an international environment filled with exciting challenges and development opportunities.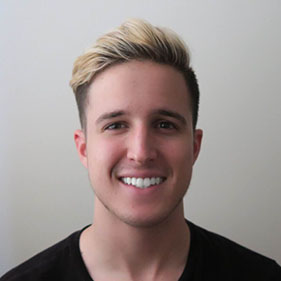 Matt Benfield
Starting my career with DPDHL Group has given me the chance to explore my passions in a multicultural work environment.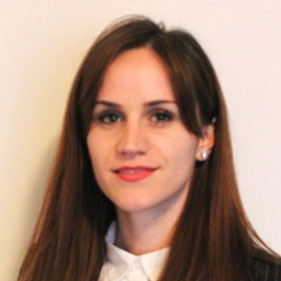 Mermeze Silvia Simina
DPDHL Group has a challenging and competitive environment – which means countless opportunities for professional growth.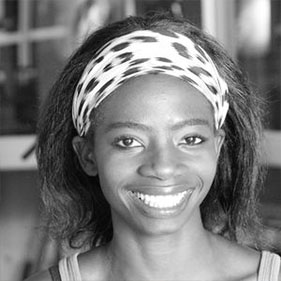 Joanita Akello
An internship with DPDHL Group will help mold you into a responsible leader and member of society, no matter which role you're in.
FAQS
What is AIESEC?
Present in over 120 countries and territories and with over 80,000 members, AIESEC is the world's largest youth-run organization. Focused on providing a platform for youth leadership development, AIESEC offers young people the opportunity to participate in international internships, experience leadership and participate in a global learning environment. What makes AIESEC unique is the impactful, youth-driven experience it offers its members. AIESEC is run by young people, for young people, enabling valuable experience to all its stakeholders. If you have further questions regarding AIESEC, please visit the AIESEC website on: www.aiesec.org
How do I apply for an AIESEC internship offered by Deutsche Post DHL Group?
You can find all our available opportunities at opportunities.aiesec.org. Once you apply for an internship, the closest AIESEC chapter will contact you with further instructions.
What is the duration of an internship?
The minimum duration of an internship is 6 months and the maximum is 12 months. The internship duration may vary between 6 and 12 months based on the needs of the hiring manager.
In which countries does Deutsche Post DHL Group offer AIESEC internships?
Most of our internships are offered in Germany, but we also offer opportunities all around the globe, especially in Europe, Asia Pacific and Latin America. DPDHL Group operates in 220 countries and territories though, so, if the need arises, we can create internships in any of those countries.
Interested in an AIESEC Internship?
AIESEC Program Sections